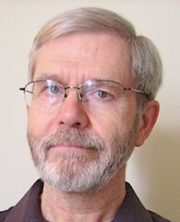 How are you feeling about life right now? How we live, manage, thrive, is all about our relationship with what's happening, both around us and within us. Mindfulness can help. Practising mindfulness – living mindfully – means living with more kindness, more calm, more clarity: living more wisely.
We probably all have moments where this just seems to happen. You feel that more of you is "here and now" – more present in the present moment. We can cope with difficulties more readily, and enjoy living more vividly. We feel more resourced, more resilient. We have more perspective. With practice, we can bring this quality of experience into more of our moments, more of our life. Learn more about mindfulness here.
Through my teaching and training, I've been supporting people to live more mindfully for the past 25 years. I run courses and classes in mindfulness, guide those with some experience, and supervise other mindfulness teachers. You can learn more about me – Mark Bowden – here.
Online guided mindfulness practice sessions
Over the first lockdown I was guiding hour-long practice sessions three times a week. Each session included a short "arriving" practice (3-5 minutes); some words of introduction from me; a longer guided practice (20-30 minutes); an opportunity for talking about your experience in small groups before closing. I'm taking a break from these, partly for health reasons and also because there are many other practice sessions now available.
Online monthly mornings of mindfulness:
Meanwhile, I'll continue to guide this longer monthly practice session: Three hours of simple, lightly-guided practices (as found in any mainstream Mindfulness course), including a mindful tea-break, with an opportunity to talk about your experience in small groups towards the end of the morning.
Monthly – Saturday morning 9.30 to 12.30
Forthcoming Dates: 13th February, 13th March, 10th April …
Please get in touch if you would like to attend – or if you'd simply like to find out more. Contact 01392 439715 (Exeter) or 07951 820803 or info@mindbase.co.uk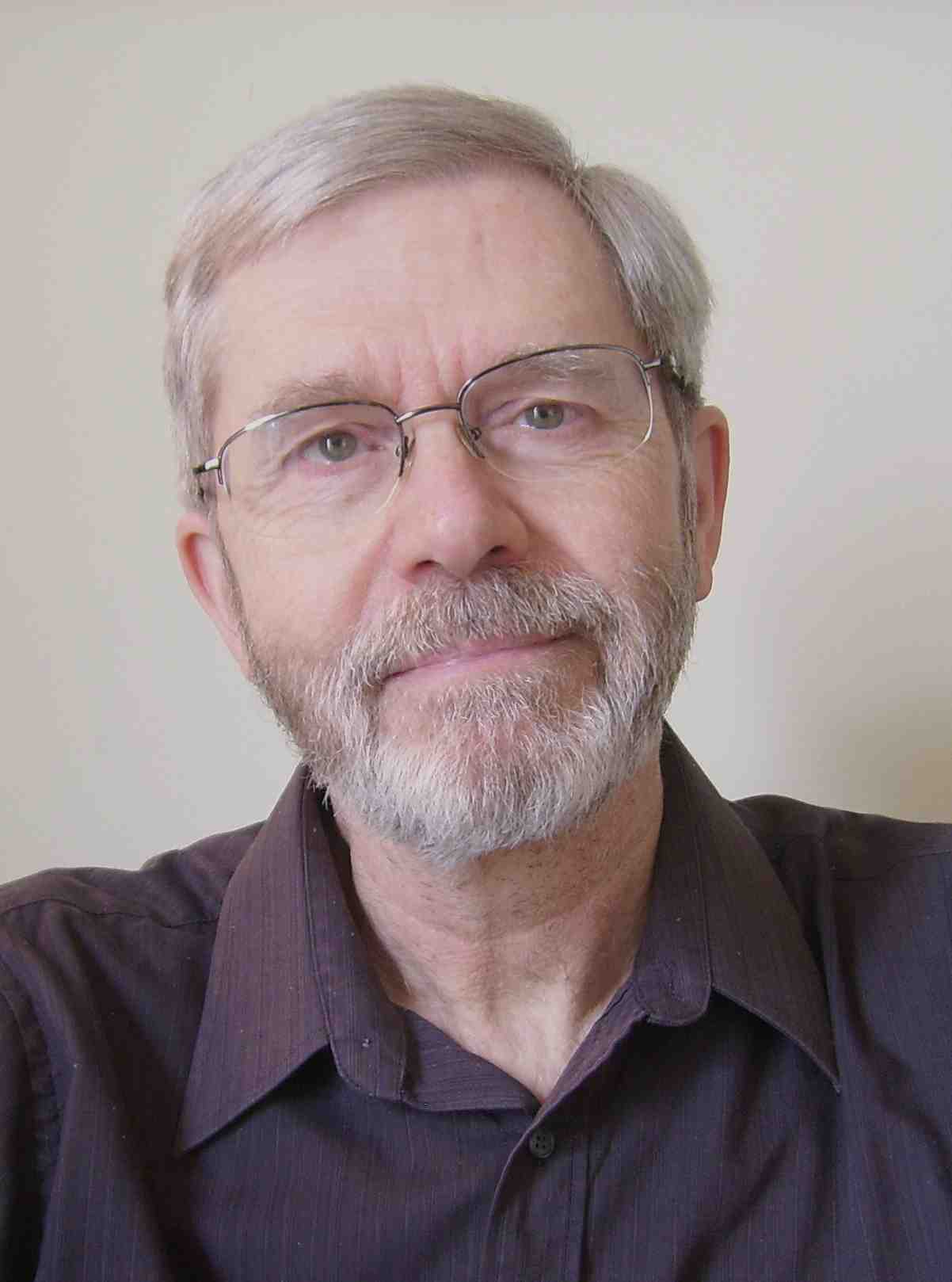 Mark Bowden (BA, PGCE) began teaching meditation and yoga in the early 1980s and is a former Director of Bristol Buddhist Centre. His initial training in secular Mindfulness included courses with Exeter University, the University of Bangor and Breathworks, and he attends further training regularly.  Mark also supervises mindfulness teachers, is an Associate of Mindfulness Network, and follows the Good Practice Guidelines agreed by the British Association for Mindfulness-Based Approaches.