Our satisfaction – or dissatisfaction – with life is based on the way we relate to what happens to us. Rarely is our experience totally pleasant or unpleasant; it's generally an ever-changing combination. But often our mind is dominated by trying to hold on to the pleasure or hold off the pain.
Mindfulness is about seeing the whole field of our experience, the big picture, as it unfolds. Mindfulness is a quality all of us can find in our everyday experience of life. Mindful moments are the ones where we're more present, when we have a sense of being 'right here, right now', with whatever we are doing, whatever we are feeling.
Practising mindfulness – living mindfully – means cultivating this quality: living more clearly, compassionately, and wisely. Mindfulness skills create more choice in your life through developing awareness of your present-moment body sensations, emotions and thoughts. In offering courses, classes and other events in and around Exeter we aim to help you practise and deepen mindfulness, to connect more strongly with your own inner resources for healing, coping, growing and taking charge of your life in new ways.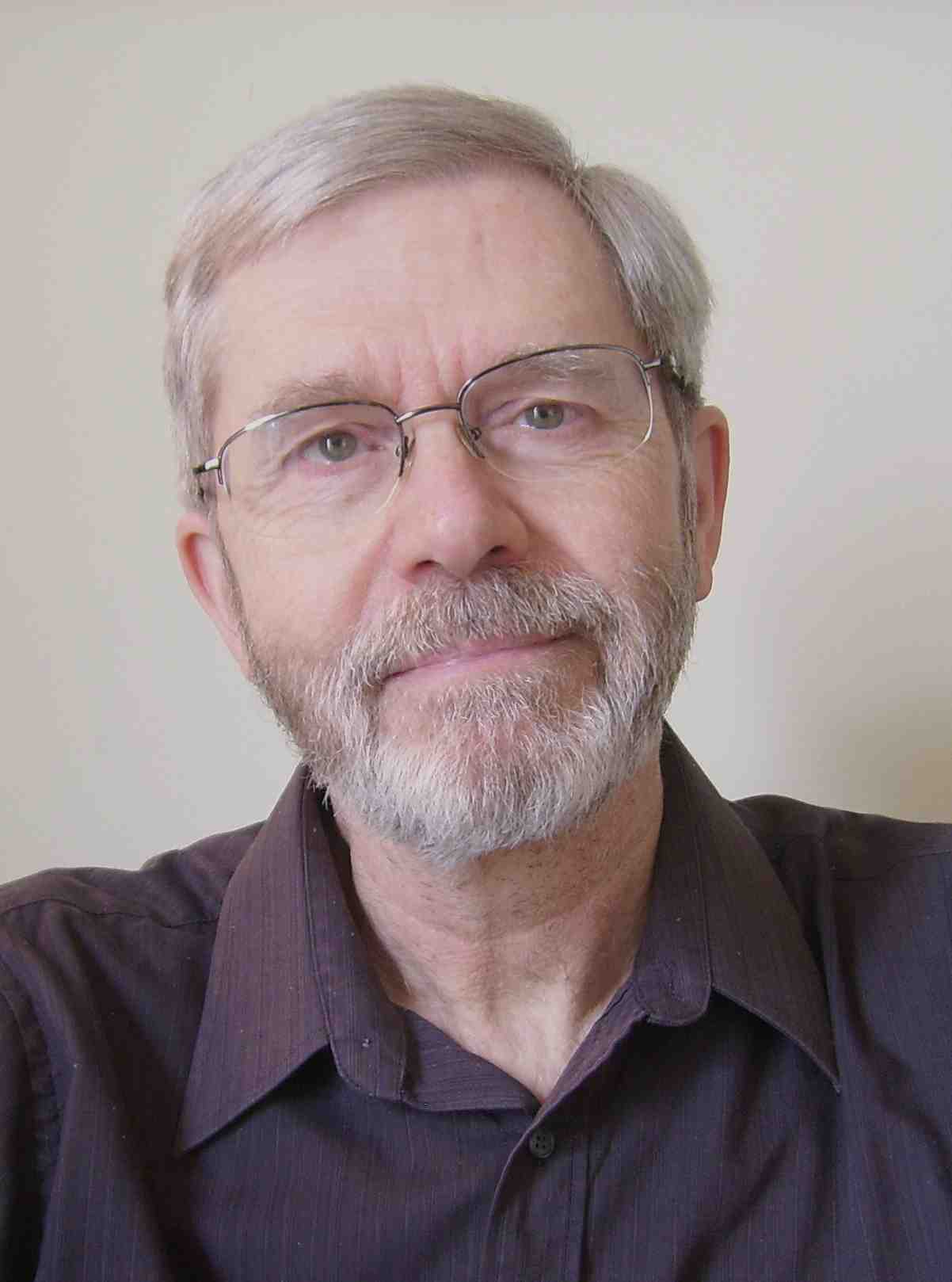 Mark Bowden (BA, PGCE) began teaching meditation and yoga in the early 1980s and is a former Director of Bristol Buddhist Centre. With further training in Mindfulness with Exeter University, the Centre for Mindfulness at the University of Bangor and the Breathworks organization in Manchester, Mark has been teaching mindfulness courses and events since 2007. He also supervises mindfulness teachers and has contributed to research programmes on mindfulness at Bristol and Southampton Universities. Mark is an Associate of Mindfulness Network and follows the Good Practice Guidelines agreed by the UK Network for Mindfulness-Based Teacher Trainers.
Call Mark on 01392 439715 (Exeter) or e-mail info@mindbase.co.uk

Mindfulness in Exeter Mindfulness in Devon Mindfulness Meditation Exeter Mindfulness Meditation MBCT Exeter MBCT Meditation in Exeter MBSR in Exeter MBCT in Exeter Mindfulness-Based Cognitive Therapy in Exeter Mindfulness-Based Stress Reduction in Exeter